Our mission at Rosebower Baptist Church is to Glorify God the Father (Psalm 34:2), Edify the body of Christ (Eph 4:12), and Multiply disciples both locally and globally (Matt. 28:19-20). We want to thank you for visiting Rosebower Baptist Church's web site. Rosebower is located just  outside of Paducah, KY in the small community of Reidland off  HWY 62. Rosebower is a very  friendly group of believers who love the Lord and  each other. Please take time to look around and see what Rosebower has to offer you and your family. There are links at the top of the page for your convenience. We hope you will come and visit us during one of our weekly services soon!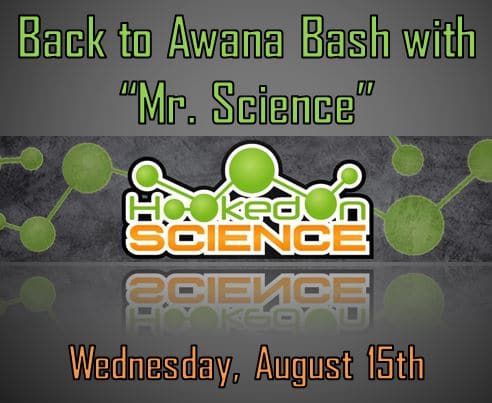 6:00 pm
Free spaghetti dinner at 6:00 PM Awana registration at 6:40 PM Mr. Science at 7:00 PM
Aug 31 @ 5:00 pm – Sep 2 @ 4:00 pm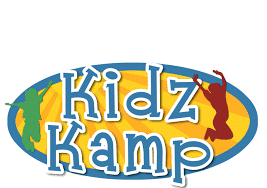 5:00 pm
3rd – 6th Graders.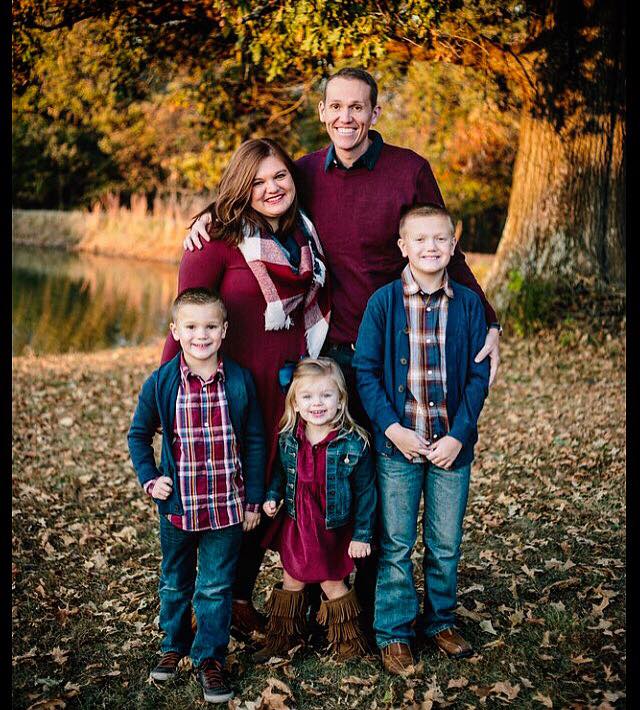 Pastor Justin Mason and his wife Kendra and their three kids, Jaxon, Knox, and Paxton.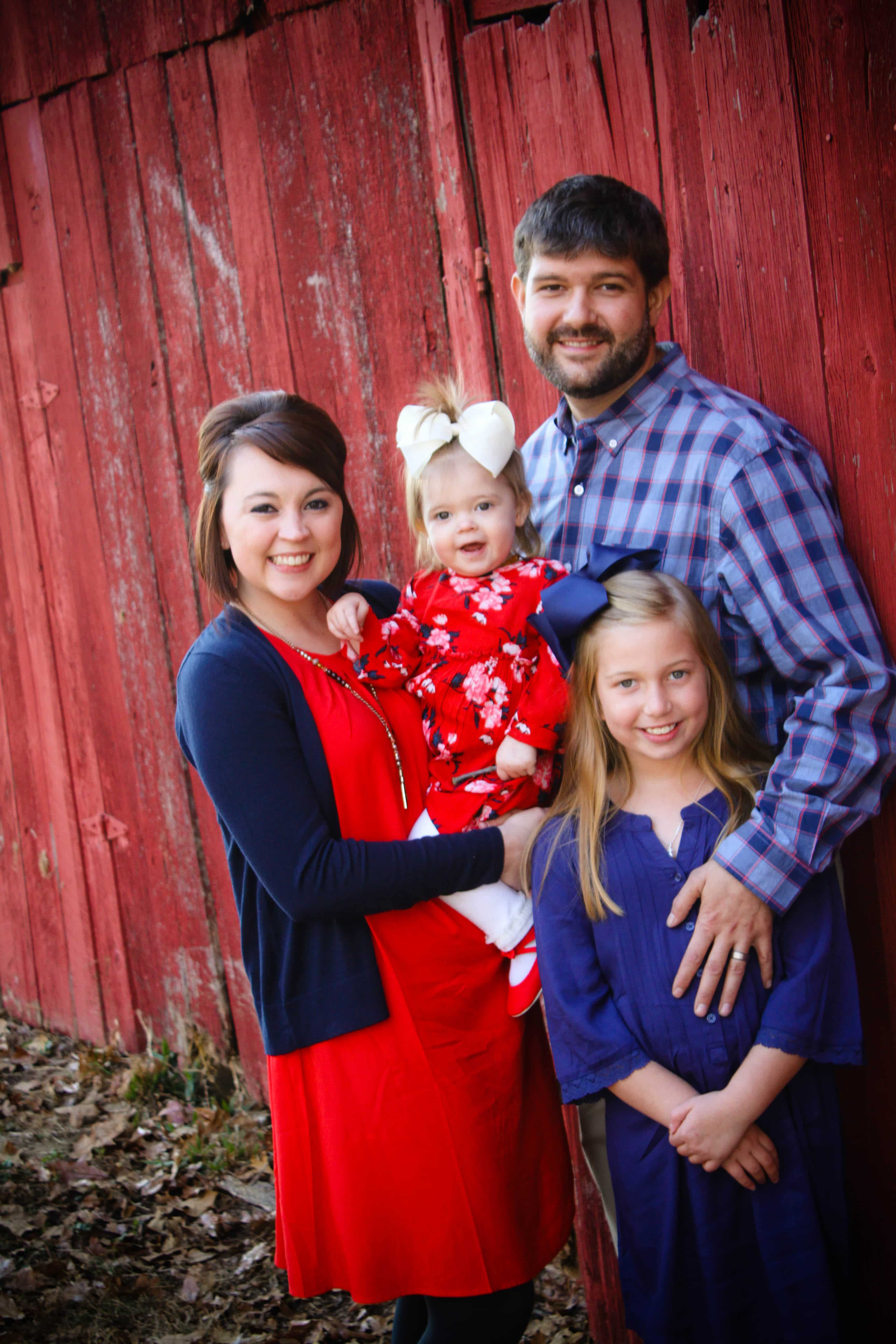 Music Leader Howie Greer, with his wife Leah and their two daughters, Addison and Hazel.