Cloud Mining is the procedure of currency mining working with a digital datacenter that has access to shared funds through an online relationship. This sort of cloud computing mining makes it possible for consumers to trade monies at the contentment of of their house or place of work, rather than investing in high priced mining equipments that call for infrastructure and substantial equipment.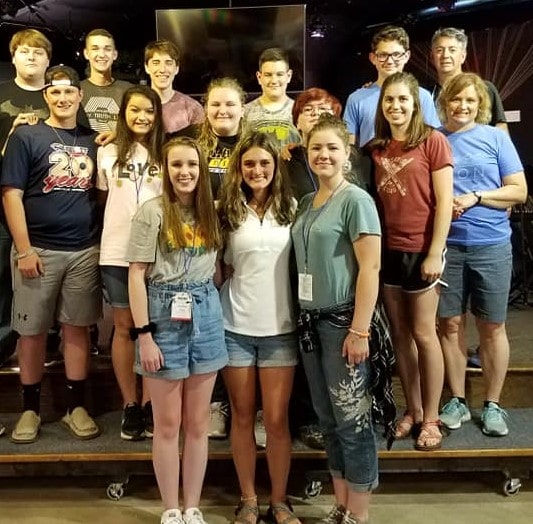 Sunday School at 9:30 am
Wednesday Night Youth Service at 6:30pm
Cool Youth & Parent Links
There are no upcoming events to display at this time.