Our mission at Rosebower Baptist Church is to Glorify God the Father (Psalm 34:2), Edify the body of Christ (Eph 4:12), and Multiply disciples both locally and globally (Matt. 28:19-20). We want to thank you for visiting Rosebower Baptist Church's web site. Rosebower is located just outside of Paducah, KY in the small community of Reidland off HWY 62. Rosebower is a very friendly group of believers who love the Lord and each other. Please take time to look around and see what Rosebower has to offer you and your family. There are links at the top of the page for your convenience. We hope you will come and visit us during one of our weekly services soon!
There are no upcoming events to display at this time.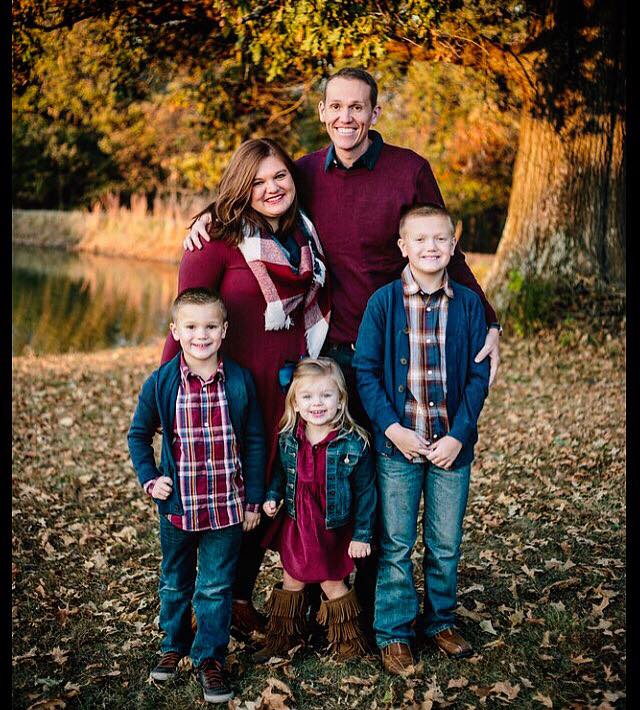 Pastor Justin Mason and his wife Kendra and their three kids, Jaxon, Knox, and Paxton.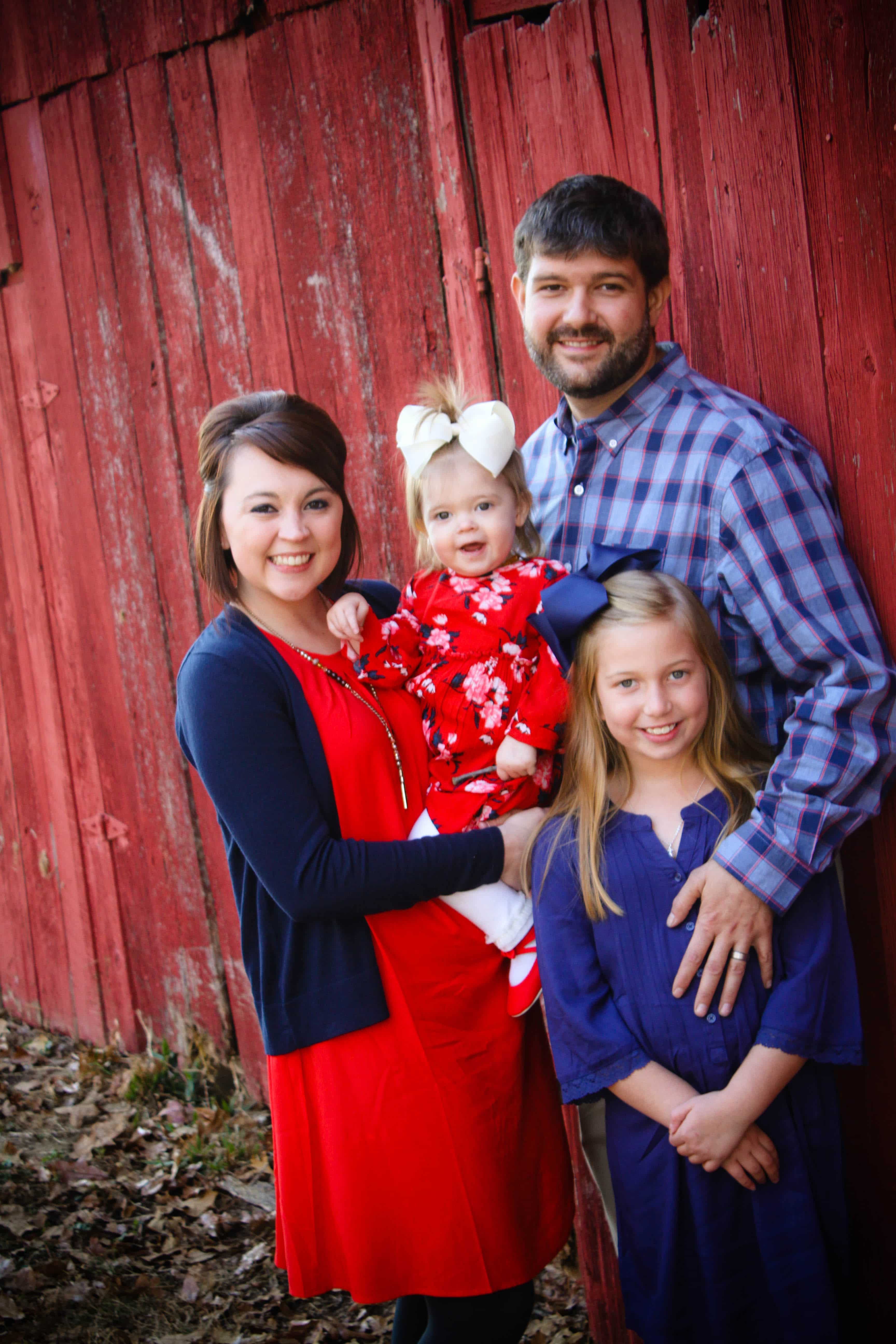 Music Leader Howie Greer, with his wife Leah and their two daughters, Addison and Hazel.
It can eliminate the frustration of focusing on difficult assignments and gives you the time to spend more websites that write essays for you time on other jobs.
So you believe that because you're good at essay writing you don't have to outsource https://payforessay.net/ the job to anyone? This is not always the case, as there are lots of cases www.masterpapers.com where someone excels essay writing services in 1 area and may be a novice in another. There are hundreds of different types of individuals who are qualified to do different types of writing, from copy writers to editors to essay writers, but sometimes they don't produce the results that we are searching for. While it is impossible to find every potential essay writing service around Earth, there are steps that you can take that essay writer will ensure that you find the best paper essay help writing service to you, regardless of what your needs or desires may be. Take the next steps for your own peace of mind and sanity: