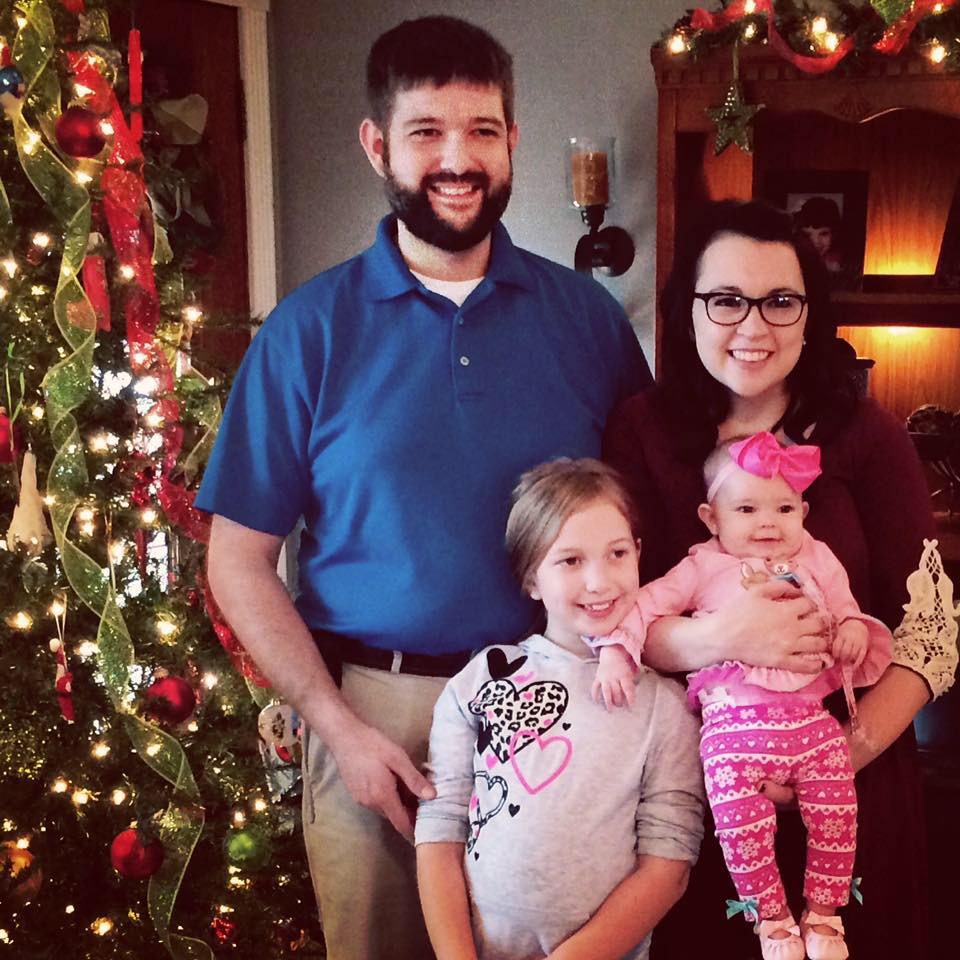 Howie Greer is our Music Minister. We have an adult choir that puts on Easter, Christmas, and other programs by Big City Maids during the year and Praise teams from commercial cleaning companies houston tx that assists Howie in leading worship and singing specials. We invite you to come and hear the wonderful choir here at Rosebower!
4:45 p.m. – Adult choir practice Sunday evenings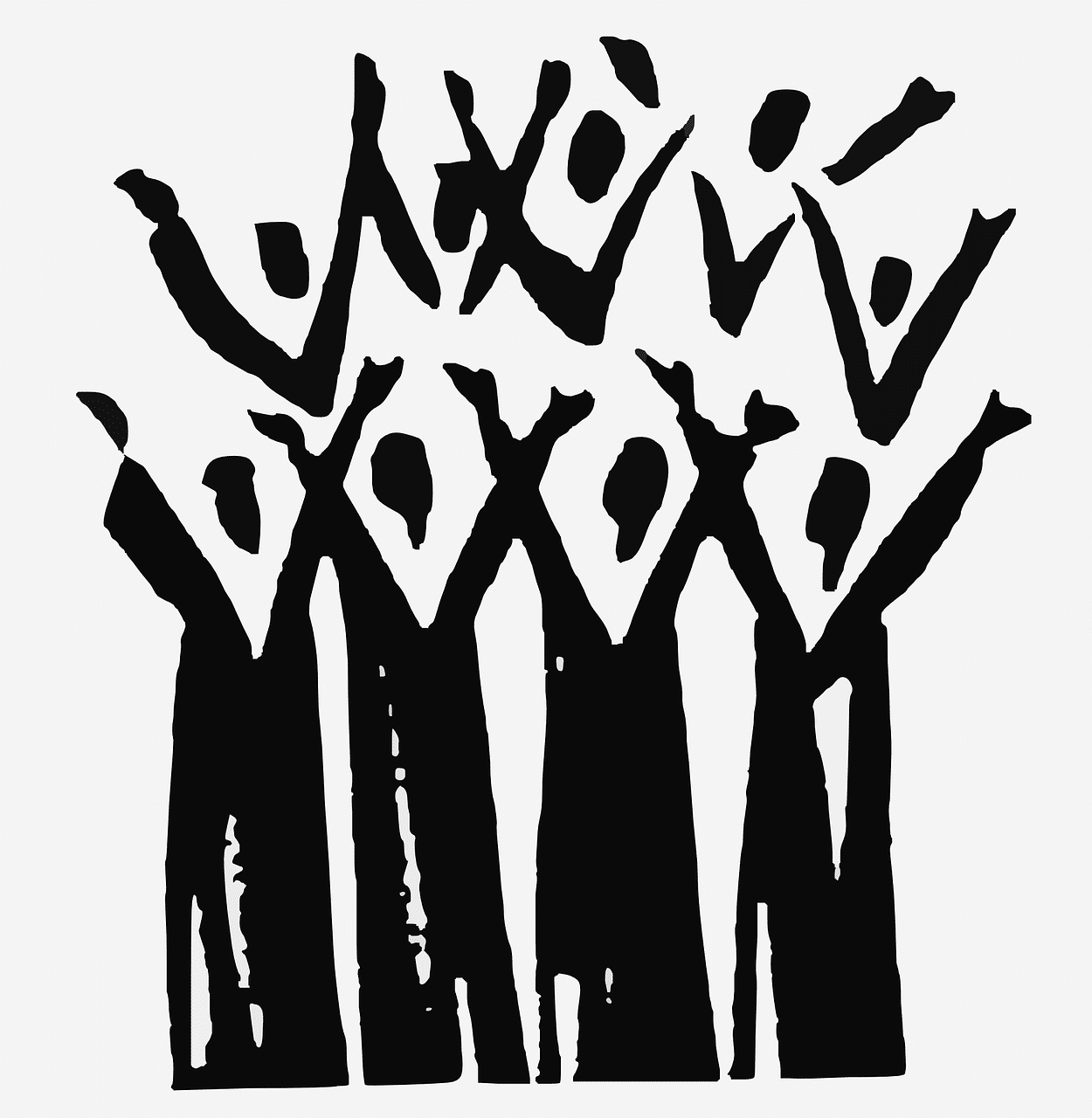 Music Ministry Vision
Psalm 145:3- great is the Lord and greatly to be praised, and His greatness is unsearchable.
It is our vision for the Music Ministry at RBC to invite, encourage, and inspire God's people to worship God the Father in Spirit in truth. This worship includes 3 aspects.
Inward Worship involves believers thinking, dwelling, and meditating on the glory and splendor of God (Praise Him for who He is)
Upward Worship involves believers responding (mind, emotions, will, and body) to the truth and promises of God (Praise Him for what He has done/will do)
Outward Worship is magnifying the greatness of God in Jesus Christ through the power of the Holy Spirit and motivating the gathered church to proclaim the gospel, and to live for God's Glory (Praise Him in order to point others to Christ)
There are no upcoming events to display at this time.